LIFE AT KARMA SOCIAL
where work feels like play
If you're interested in being a part of Karma Social, bring your resume and come say hello or apply online today!
Karma Social offers the finest in social gatherings and entertainment and is the ultimate destination where music, atmosphere, sophistication and service remain the focal point of your experience.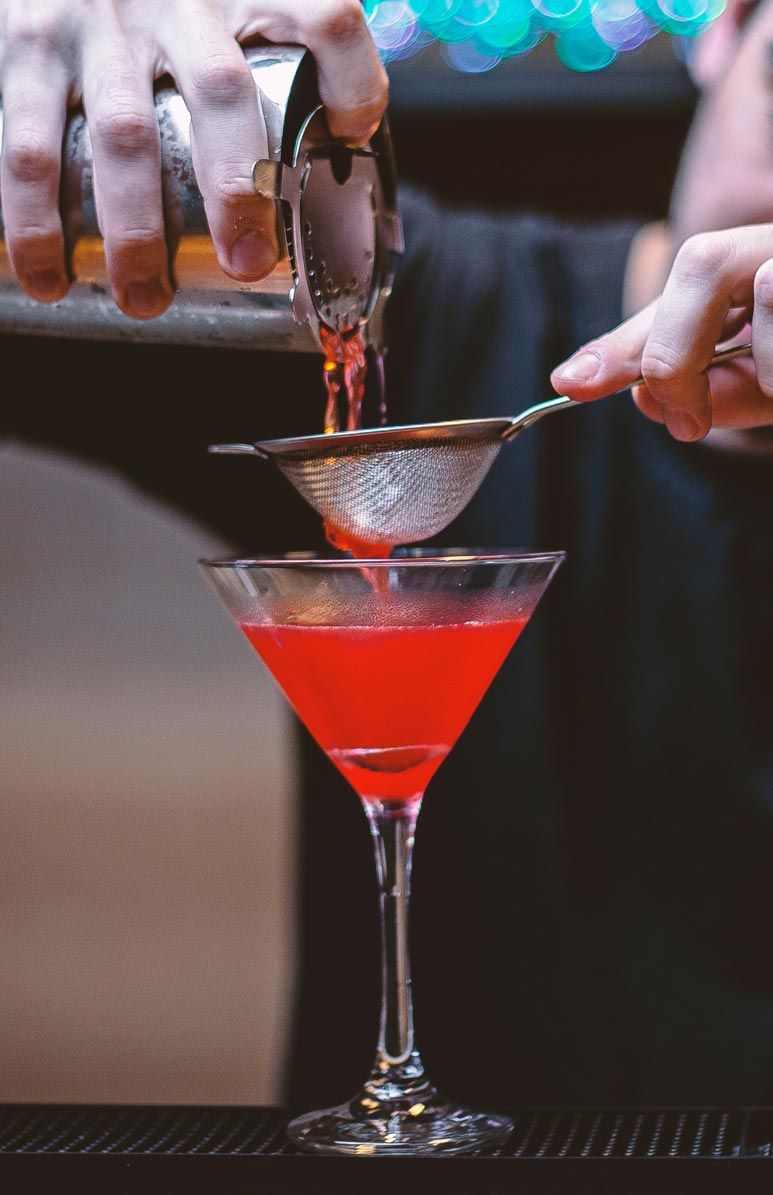 Employee Discount
To make our Guests feel special, every Karma team member has to feel special. Our discount philosophy is simple: We pay top dollar to make sure we get and keep the best people. And that means pay is more than just a paycheck. We offer healthy employee discounts.
Flexible Work Schedule
Karma Social supports flexible work arrangements to achieve a reliable and productive work environment that enables staff to balance work and personal needs. Workplace flexibility provides a way to successfully manage people, time, space and workload.
 Fun Working Environment
We work as a team in a fun, collaborative and energetic environment. From owners to dishwasher, each employee is valued and plays an important role.